The groups practice relaxation techniques to reduce stress levels.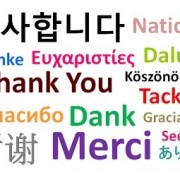 At Bainbridge we understand and respect the needs of the individual to be in an environment in which he/she feels comfortable. To this end, we have adapted programming including psycho-social groups or Therapy to meet the needs of our participants. Our American Culture reaches out to all ethnicities.  In addition to our American culture, Bainbridge's […]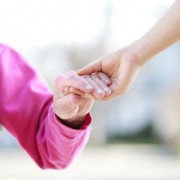 Designed for Registrants who are at risk for falling.